Dedicated to commercial & residential cleaning services out of Fresno & in the San Joaquin Valley
American Mobile Wash Services
The Steam Cleaning and Pressure Washing Experts Since 1988
Get mobile steam cleaning and pressure washing that'll leave your equipment and your property functioning better for longer and making everyone more comfortable and safe.
Hood exhaust system cleaning
Line cooking equipment cleaning
Sidewalk/building/service area/entry cleaning
Full service steam cleaning and pressure washing
Roof-top grease containment systems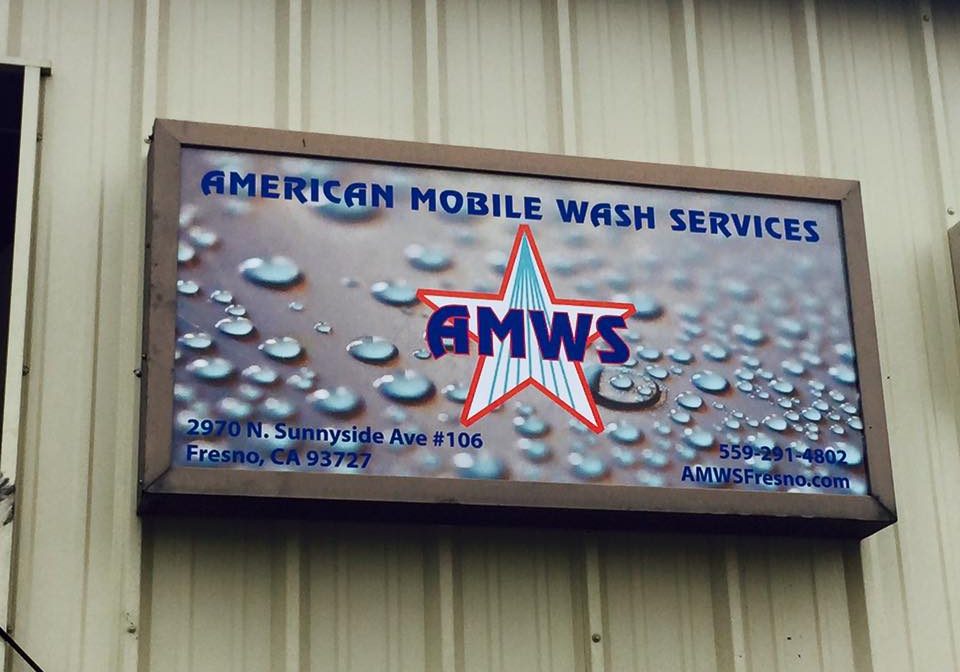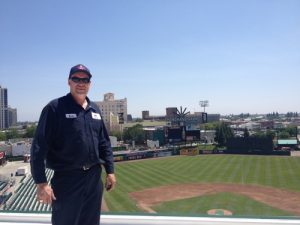 While living in a mobile home park in the 1980s, I observed a small pressure cleaning company that came every spring to pressure-wash mobile homes. During that time, I had a small window washing business going. During my rounds, I noticed how commercial store fronts in the Valley seemed to always be dirty and in need of cleaning services. Answer? I combined the pressure and window washing businesses and in 1988, AMWS was born!
Since 1988, our company has washed and cleaned just about everything imaginable. Along the way, we learned a lot concerning pressure and steam cleaning. I like to think of us as a cleaning problem solver. If you've got a cleaning issue, we can produce results for you and we hope you'll get in touch and let us help.
In 2005, AMWS moved from my home to a full-service steam cleaning shop. With our success in pleasing our customers, we were able to build a steam bay and waste water collector along with a 14,000 lbs. capacity auto truck lift.
Along the way, we've cleaned a lot of different items that our customers bring to the shop. We're a great alternative for companies and individuals that need items cleaned that would otherwise pollute the environment. Not to mention, it's very difficult and dirty without the right equipment and know-how! Bring us your items for fast and thorough cleaning every time!
Our main focus is to provide services for our customers that are innovative and provide value for our customers. Our maintenance services prevent fire and promote a great commercial appearance and safety.