Hood exhaust, kitchen cleaning, steam and pressure—we've got it covered!
American Mobile Wash Services is absolutely committed to getting the job done right the first time. With our over 20 years of experience we are the true pressure-washing and steam cleaning experts!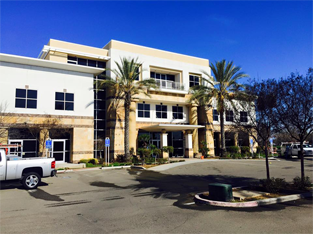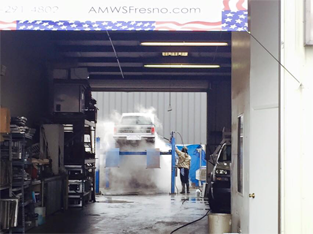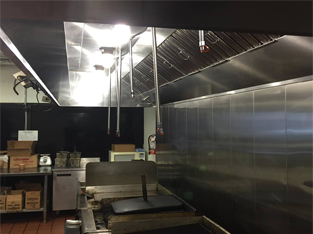 Here's a brief list of our superior services—always delivered with superior customer service of course!
Restaurant Services
Hood exhaust cleaning
Kitchen equipment cleaning
Tile and aggregate cleaning
Mobile hood exhaust filter exchange cleaning service
Roof top grease control systems
Commercial Exterior Environmental Services
Building and structure washing
Concrete & store front services
Awnings & overhangs
Service entrances and trash/oil storage enclosures
Industrial Services
Industrial equipment
Warehouse interiors
Special projects
Drop off any item of equipment for cleaning—we clean just about anything!
Residential Services
Home and structure cleaning
Driveways
Concrete
Interior/Exterior aggregate & pavers
Special projects
Automotive Services
Hot tank services, auto parts, engine & undercarriage cleaning with an auto lift capacity up to 14,000 lbs.
Commercial Environmental Services
Concrete cleaning that removes gum, grime and oil
Oil/trash enclosures and service entrances
Hood filter cleaning exchange service
Tile & aggregate cleaning
Any cleaning problem!
Hood Filter Cleaning Exchange Service
AMWS exchanges your dirty, greasy hood filters for clean filters. AMWS comes once a month to keep you air and hood system running clean, saving you time money while caring for the environment.
Steam Cleaning Shop
We clean just about anything you can get to the shop!