Whether you need a nursery painted for the addition of a child, you want to repaint your fence, or you have warped door frame or dry wall in disrepair – Ray's Painting Services are here for you. We will get it done quickly, at an affordable price, and you will be completely floored with the results. Get your project started today with a quote from us! Give us a call now at (502) 428-6168, or use our form and we'll be in touch.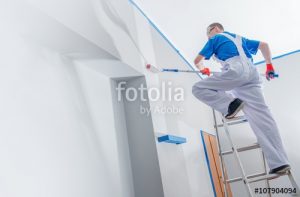 We know that painting projects can leave you exhausted, frustrated, and wishing it was all over. We save you the hassles of finding the right colors, buying new equipment, and lining up that pesky blue tape. All the while you can relax and enjoy some free time with your family.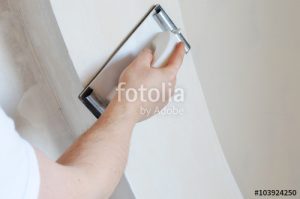 We can take care of drywall holes -- big and small -- to get your walls looking just like new again. We can handle cracks as well as punctures from doorknobs. Let our experienced team handle all of your drywall woes.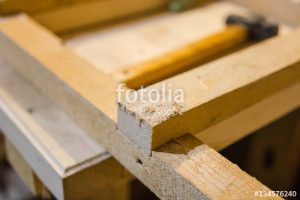 Have a creaky step? Maybe you have warped door frames? We can help! We can repair siding, railing, stairs, trips, framing, and more. If it's made from wood, we can work with it.
New Albany, IN
Clarksville, IN
941 State St
New Albany, IN 47150
(502) 428-6168
email@email.com