Don't Wait Until You Need Representation
While our services focus on financial advising, insurance, and retirement planning, we recognize there's a need for legal representation. Whether you're entitled to a work-related compensation, lacking required coverage, or looking for general legal services, we have a partnership with the Law Office of Jeanette P. Henry. Specializing in employment law, the moment you encounter a problem that requires legal action, know you have a place to turn.
Representation You Can Rely On
The Law Office of Jeanett P. Henry is a general practice law firm serving the needs of individuals and small businesses before courts and administrative tribunals in Maryland and the District of Columbia for over 30 years. Their principal practice areas include family and employment law, personal injury, criminal and juvenile defense, general civil litigation, as well as small business representation. Our practice philosophy is securing the best results for our clients at an affordable cost.
Business Hours
Monday-Friday: 8:00am–6:00pm
Phone: 301-562-1340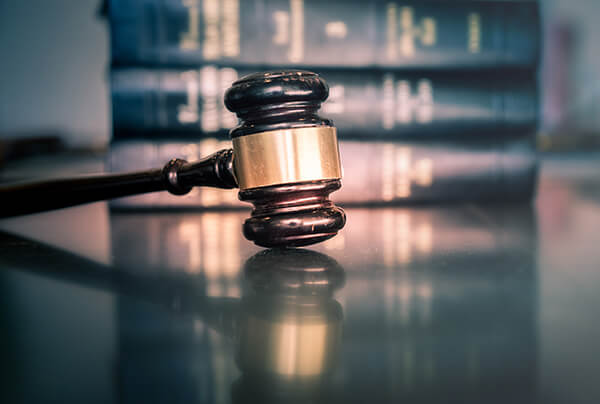 Follow Us on Social Media