Annuities Are a Valuable Resource
Annuities are an excellent tool to help you plan for your financial future. By offering a variety of benefits you can enjoy after your career. While Social Security is a way to receive money after retirement, it isn't significant enough to supplement income.
Annuities are products designed to provide streamlined income after you retire. When you purchase it now, in the future, a set amount of money will be paid to you through direct deposit in fixed intervals. You get to choose the frequency, time interval, and monetary amounts you receive. Annuities are a financial investment that goes directly back into your pocket, without the risk of loss or volatility.
Guaranteed Lifetime Income
Tax-Deferred Growth
Withdrawal Options When You Need It
Principal Protection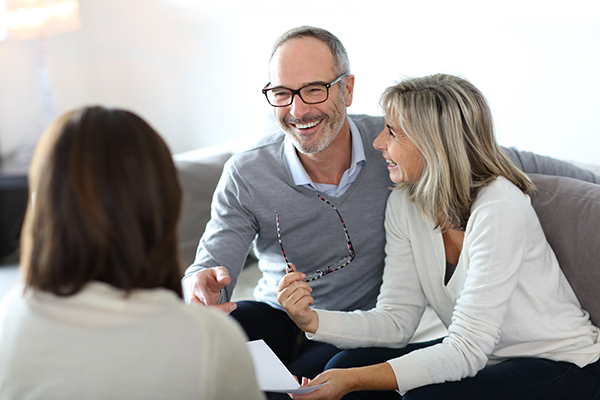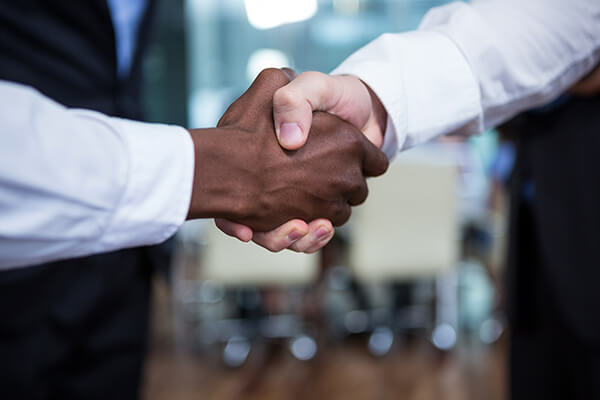 Annuities Vs. Life Insurance—Which Do You Need?
If you've already invested in annuities, or are currently considering it, you may feel like you don't need this income to live post retirement. Instead, you might want to pass this money on to your family. While we understand this logic, it's not a financially sound strategy.
Your heirs' inheritance can be weakened by taxes if left in an annuity. Fortunately, there's an alternative way to do this. You can maximize your annuity funds with life insurance. Because insurance isn't subject to the same income and estate taxes after the owner dies, heirs aren't hit with tax liabilities. By using life insurance—generally income tax-free—to maximize your annuity funds, you can help provide your loved ones with the most value for your annuity funds.
Contact us today to find out how we can help you pump up your annuity funds!
Flexible Index Annuity (FIA)
Flexible Index Annuities come with a lot of misleading information. Some people swear by them, and others think they're a waste of investment. Depending on who you ask, you're going to receive a different response. As experienced financial advisors, we understand the reality of FIA policies, and believe in their reliability as financial tools. Learn more about what's fact and what's fiction when it comes to investing in a Flexible Index Annuity!
Flexible Index Annuity (FIA) Myths vs. Facts
Flexible Index Annuity (FIA) policy holders assume risks
People buy FIAs for higher returns
Companies keep value of annuities upon death
FIA owners have no access to their funds to help in lifestyle changes
FIAs are only for conservative savers
FIAs are for more savvy savers
Any retirement account can help generate lifetime income
Withdrawing monthly from retirement account is the same as a FIA
There are no tax benefits to FIAs
Only retirees purchase FIAs
FIAs are a risky way to save for retirement
FIAs offer no growth
With FIAs, your principal can never decline in value due to market volatility
People buy FIAs for safety of principal and guaranteed lifetime income
FIAs can allow proceeds to go directly to a beneficiary in the case of a death
FIAs can include enhanced benefits. Riders and other contractual benefits are generally available to help consumers in times of need
FIAs can be a key component of a balanced financial plan
FIAs can be a retirement product for savers at any level
FIAs can guarantee a steady lifetime income stream
FIAs offer the benefit of a steady lifetime income with minimum guaranteed interest credits
FIAs can offer tax-deferred growth
Even younger savers are interested in FIAs, recognizing the benefits of growth and balance
FIAs protect your principal from the uncertainty if market volatility
FIAs protect your principal, while still giving you potential interested credits—assuming no early withdrawals
Follow Us on Social Media